Those who don't have enough budget to change the house go for home renovation. Many think that home renovation is not complicated and less expensive. Keep in mind that renovating a house is not simple. Firstly, it is not easy to find home renovation ideas on your own. You have to take someone's help, and no one can suggest you better than a professional. They will give you the right suggestions. Once the house is renovated, you able to enjoy several benefits, such as:
House comfort level increase:
Everyone wants to be in a house that is comfortable, a house that has all the essential things you need. Also, when you live in a comfortable house, you go to your work happily every day. It happens because you get a good night's sleep at night. Also, when your working hours end, you love to go back home.
Those who think that home didn't need any renovation should reconsider their thoughts. At the time home is new, you enjoy the surroundings and feel comfortable. Once the house gets fold, you feel bore and uncomfortable. It is human nature that they need a change after some time. Renovating is an easy and suitable option for that.
Renovating increase the home value:
Those who want to sell a home in the future, renovating is the best option for them. Renovation increases the value of the house. Now keep in mind that renovating doesn't mean changing the whole appearance of the house. You can make little changes such as changing the doors knobs, kitchen cabinets handle, or fix the paint of the wall. It is a kind of renovation where you spend little but gets classic results.
Good for fixing safety issues:
There are times when you need a renovation on an urgent basis, such as you are facing electrical problems, the roof is leaking, or there is a crack at a wall or on a floor. If a person does not fix the issue on time, then the charges will increase, and the time to get them to fix will also increase. Also, you and your family are not safe in the house. So, if you are in this position, take quick action.
The renovation improves the functioning of the house:
It happens many times that you need extra space in the house due to several reasons. Now not everyone is fortunate enough to get a new house at that time. They have to look for alternatives, and house renovation is the best among many options. But make sure you extend the house after making a proper plan. You will not like to be in a position where you built a new room or bathroom but later regret your decision.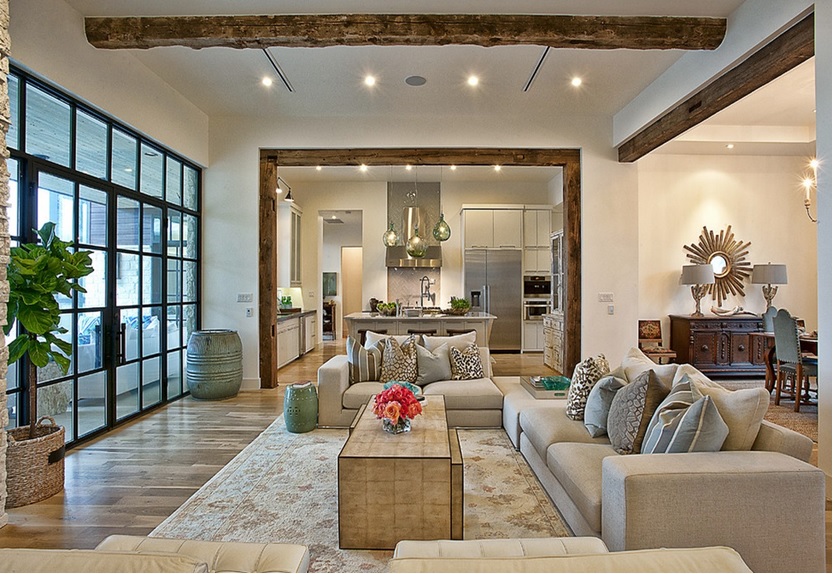 To make the house look modern:
The trends change these days rapidly. You visit a property and feel like it is modern and the best, but after some time, you visit another home that is far better. Now imagine you are living the house for ten years and you didn't change anything in it. It is obvious that your house will look old and outdated. At that time, home renovation comes to the rescue. It allows you to make changes in your property that make the house look modern.
What to consider before renovating a house?
Now it is important if you don't take the decision of renovation in a hurry. Without a proper plan and enough budget taking this step is a bad idea. It is better if you do a meeting with someone who has experience. Also, get the price estimation, as it allows you to set your budget. Keep in mind that there is always a chance that you have to increase a budget, mainly when you are renovating everything by yourself. These changes almost end when you hire the experts to do the task. Even if you have the slightest doubt in mind that the idea you have in mind is not perfect, better don't execute it.