Gone are the days when metaphors were only used in the context of literature and linguistics. The new-age marketers have realized the power of suitable metaphors and thence harnessed its power to notch up their marketing skills. As a result, different marketing genres, including content, are now extensively using marketing metaphors to broaden their targeted audience base.
The influence of these metaphors is far-reaching as it instantly catches the attention of the readers and insists them to delve deep into the inner meaning of particular content. Ongoing researches on consumers' behaviors are also reinforcing this aspect of content marketing. Consequently, starting from high-end website content writing services to independent content developers, all are trying to adapt to this latest content marketing tactics.
What Does Marketing Metaphor Mean?
Metaphors are basically a figurative language that is also an excellent storytelling technique that makes complex ideas lucid. People have been using metaphors typically in arts, literature, and other aesthetic aspects of life from time immemorial. However, its invasion in content marketing is comparatively newer. The heightened excellence of metaphors lies in the fact that these follow simple psychology: people are driven more by emotions than reasons.
Marketing gurus thus deliberately use The marketing gurus are thus deliberate primarily to evoke curiosity among the readers who in most cases, end up becoming prospective consumers. These metaphors in marketing can operate through different modes, for example, visual, linguistic, and symbolic. Each of these has distinct power and capability to tap consumer psychology that aids in achieving the marketing goal.
Some metaphors in marketing include slogans like "Budweiser, the king of beers", "Chevrolet, the heartbeat of America" and so on.
Here's a List of Some Amazing Metaphors That You Should Know
Since Google algorithms now mostly operate through natural language processing, the linguistic apparatus like metaphors has come into play more prominently than ever. The content curators are now perennially advancing their storytelling techniques to improve readers' retention and what can be better than correct usage of marketing metaphors in this front?
The following are some of the most compelling metaphors that can shape your marketing strategies. Take a look!
Spice up your content
Level up your marketing game
Height of creativity
Hit the ball out of the park
Hard work it the gateway to success
These are mainly linguistic and symbolic metaphors that you can use in your content, depending on the theme and context of the text.
Visual Metaphors Hit the Hardest
Besides, symbolic and linguistic, Visual metaphors are the most effective to grab the customers' attention. The reason is simple; visual words provide a wholesome idea of the content. People can, therefore, relate to the visual words more closely than a straight wordy sentence.
For example, the above picture shows how "connection" can be used as a metaphor. Similarly, "change" or "transformation" can be portrayed by the following image.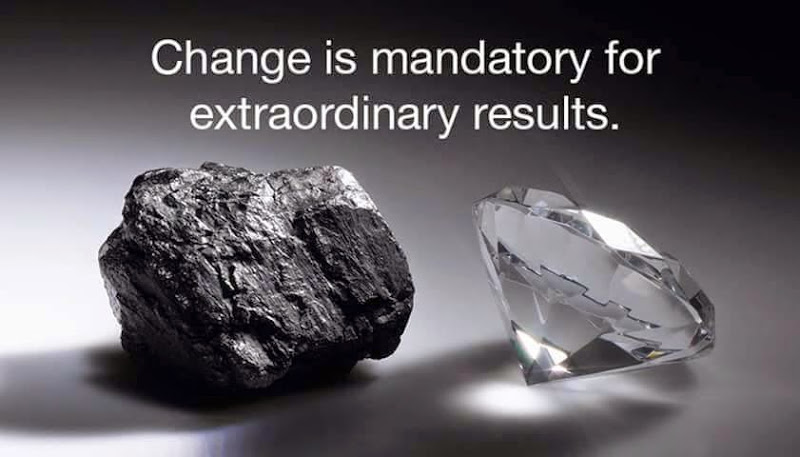 Due to these reasons, any farsighted content writing agency emphasizes the usage of marketing metaphors in their contents.
Once marketers can comprehend consumer behavior, it will be easier for them to improvise their marketing game. It will allow them to realize how customers may view their products or services. Thus the role of relevant marketing metaphors is of utmost importance if you want to comprehend the users' intent and hone your content marketing skills for optimum result.